Why are we unique?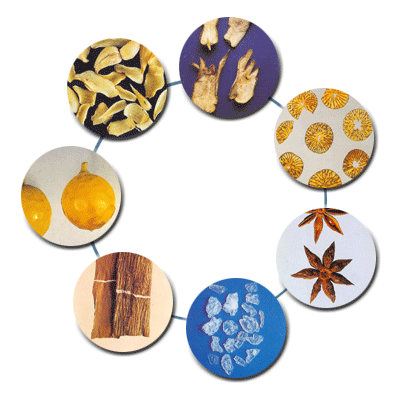 We are a family practice clinic. Our family practice includes adult medicine, gynecology, perinatal care, dermatology, pain management, pediatrics and much more.
Learn more
Why are we confident?
Our training, credentials and work experience makes the difference.
Learn more
How do we provide safe acupuncture and Chinese herbal treatments?
With Dr. Su's and Dr. Jin's training and teaching experience, your safety is assured.
The needles we use are sterile and disposed of after each use. All the herbs we use are imported by registered U.S. herb companies. All the herbs are tested for chemical contamination and heavy metals. Learn more



Is acupuncture painful?
In order to provide a comfortable acupuncture experience, the key is, again, the training of the acupuncture practitioners.
The acupuncture needles we use are extremely fine and bear no comparison with needles used for injections.
We also provide non-needle therapies. Learn more
What our clients say about their experience with us?
I am so thankful to have these two wonderful practitioners in my life and take every opportunity to refer them to anyone who needs sensitive, expert care.
-- Laura from Seattle
Dr. Su is the gentlest acupuncturist I have experienced!
-- Susan from Camano Island, WA.
I have found Dr. Jin to be an empathetic and very capable physician, very knowledgeable in both Chinese and Western medicine.
-- Ambika from Seattle
With Dr. Su's help, I've been Eczema-free for the first time in my life.
-- Brian from Seattle
It has been a wonderful experience working with Dr. Jin.
-- Kimberly from Seattle
The acupuncture treatment were effective in reducing pain where previous medicine was unhelpful.
-- Scott from Seattle
Whether when my son had a cough or chronic food intolerance, he got it done in one visit!
-- David from Portland
Learn more
What can acupuncture treat?
Follow the link below to see A-Z disease list.
Learn more